Denise D. - Urbandale, IA

"The biggest part of all of this has been my health, stress, depression, energy and just quality of life. I finally was healthy!"
Anissa M. - East Colorado Springs, CO

"I went from someone who was dying to someone who feels strong and confident."
Jeremiah T. - Urbandale, IA

"All facets of my life are better since joining Farrells. I have better relationships with people, better performance at work, a better home life and I constantly amaze myself by doing things I thought I never could. "

"Nothing worked until I found Farrell's. I immediately noticed results."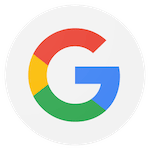 I've done P90X, CrossFit, insanity, spent 8 years in the Marine Corps, wrestled, played soccer, etc. I've been active most of my life which came with a lot of injuries (including over 10 surgeries). I have found this program to be effective and much safer than other fitness programs. You're not throwing around crazy amount of weights and the instruction around proper form is spot on. In 5 weeks I lost 9.2 lbs of pure body fat. The results speak for themselves. This is a very supportive environment and not like other gyms. Very motivating. Definitely would recommend trying a free class or two (what do you have to lose)?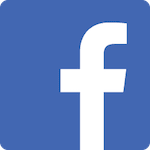 Fun, varied workouts (cardio kickboxing alternating with upper and lower body strength training using resistance bands and medicine balls) combined with knowledgeable instructors who push and encourage you every day keep me coming back for more!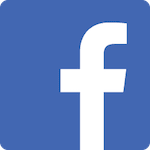 New gym owned by a wonderful family. Hardcore workouts with plenty of inspirational stories. If you are a beginner or expert this place will not disappoint.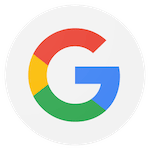 Supportive environment, great workouts, most fun I have ever had working out! Great results! I highly recommend trying it out.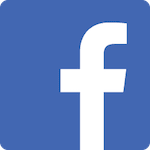 Farrell's Extreme Bodyshaping (FXB) has been a constant in my life for the past 9-1/2 years. The workouts are different every day. There are different instructors, and each has a different style. It's a fun atmosphere and you are challenged to work out at your "level 10" (to give 100%) every day. If you attend the classes and follow the nutrition plan, you will forever be changed, make new friends and get all kinds of support to help keep you living a healthy lifestyle. If you travel, you are welcome to work out at other FXB locations. I totally recommend FXB to everyone - no matter your age, weight, health issues or confidence. Grab a friend and get out of your current comfort zone and into a healthy lifestyle! It will change your life forever and you'll be glad you did it!!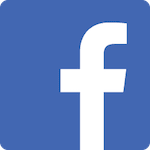 Farrell's is the real deal. It is not a gimmick. You will work hard but you will love every minute of it and you will see results. Love FXB! One of the best decisions and investments of my life!